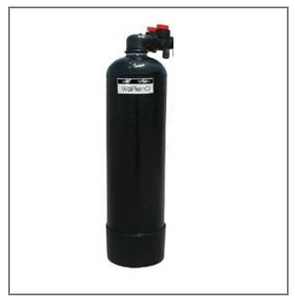 Salt Free Scale Inhibitor
SALT-FREE WATER CONDITIONER for SCALE CONTROL

Improves your water quality throughout the entire house, prevents scale build-up. Safe to drink at every tap. Used in Europe and California. Manufactured in Germany.

Zero Electricity 
Zero Waste Water
Zero Salt
Free installation in Kitchener, Waterloo, Cambridge and Guelph and free removal of your old softener included. 

                                          COMPARE COST of OPERATING 

Standard Water Softener
: salt over 5 years for a family of 4 approximately $150. per year = $750.
( plus water and electricity )

Salt-Free Conditioner
: Media must be changed out at approximately 5 years' time for a cost of approximately $700.